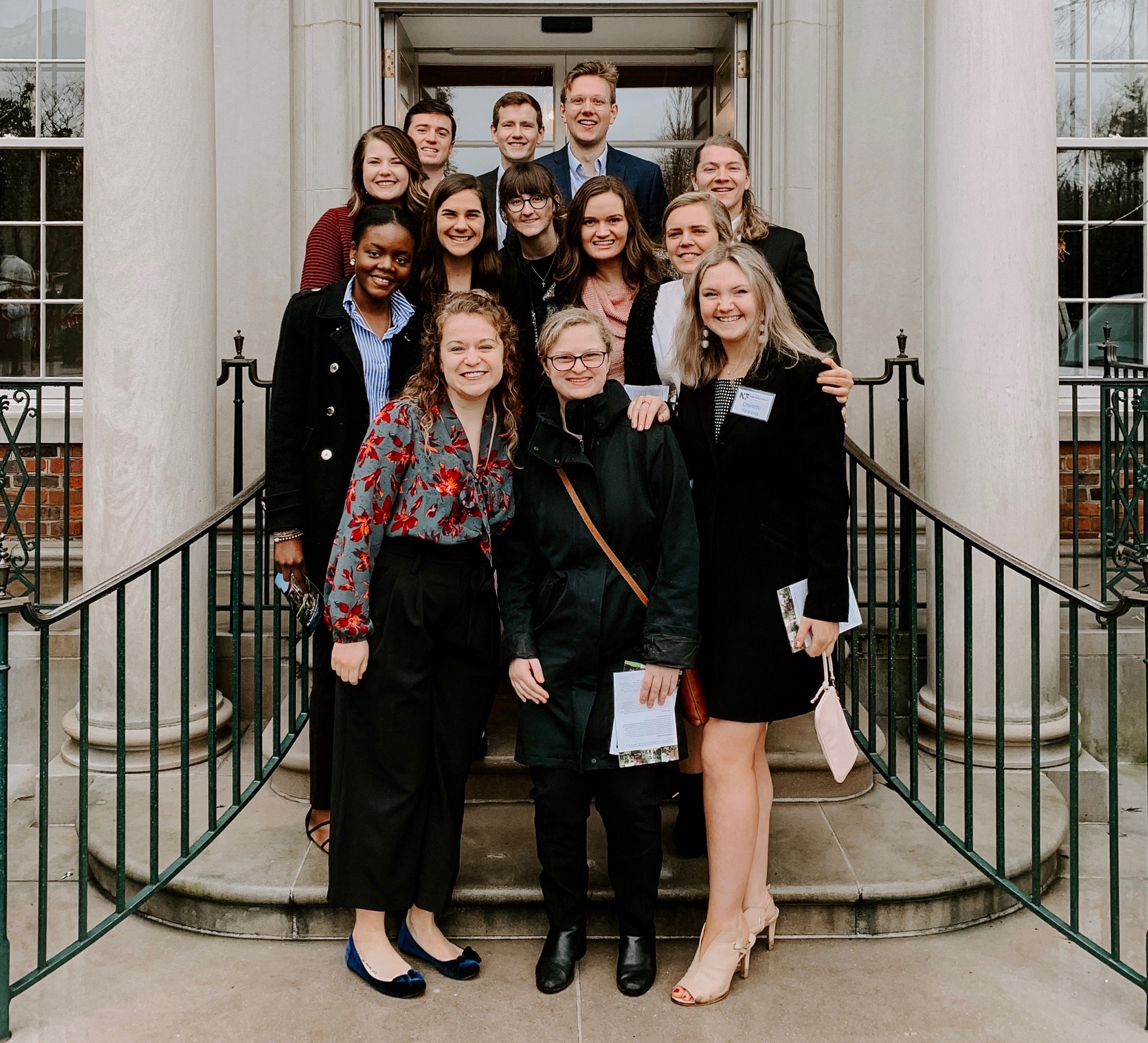 Mission
The Louisville Fellows Program is a leadership development program for recent college graduates forming them as marketplace and ministry leaders committed to enriching the culture of our city.  
Vision
The Louisville Fellows Program will seed our city with leaders whose Christian faith fuels their vocations to strengthen Louisville by pursuing restoration and contributing to the common good.
We are still accepting applications for 2023-2024! And then on the Apply page can you change the text below deadline dates to read: Applications will be received on a rolling basis after March 15th until our class is full – we still have spots available along with scholarship funding!
Come Start Your Future with Us!
The Louisville Fellows Program recruits young adults graduating from universities around the country to move to our city and launch their careers. We serve our business community, young leaders and parish through three primary avenues: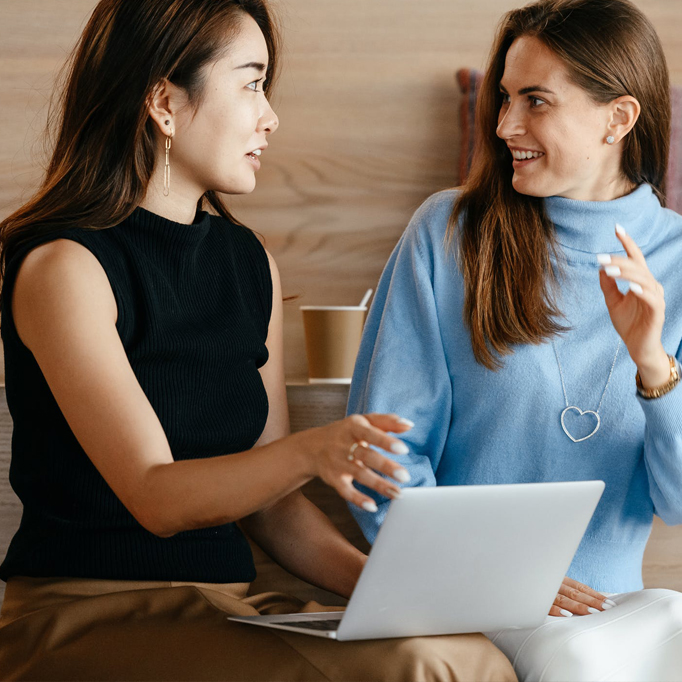 Professional development:
Matching career-oriented young adults with business leaders who want to attract top, entry-level talent to their companies.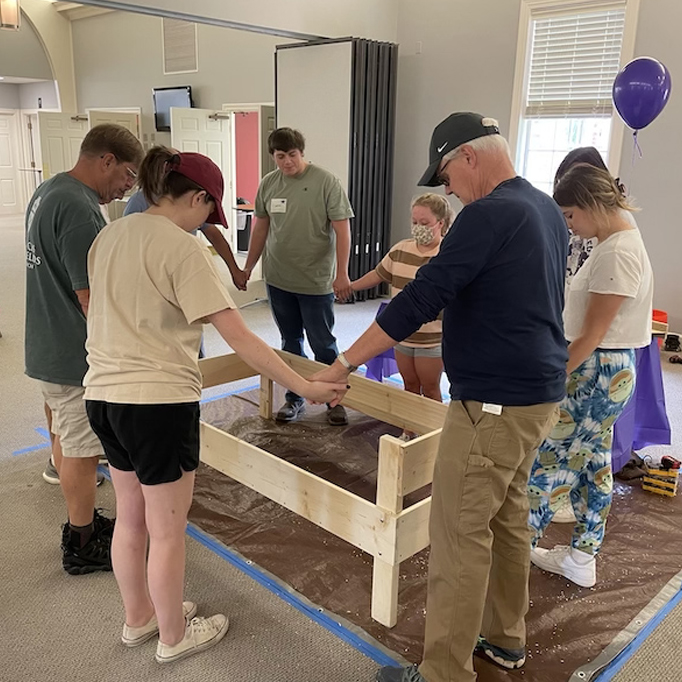 Spiritual growth:
Mentoring and discipling young adults, through education and intentional community, to navigate and weave together work, faith and social life.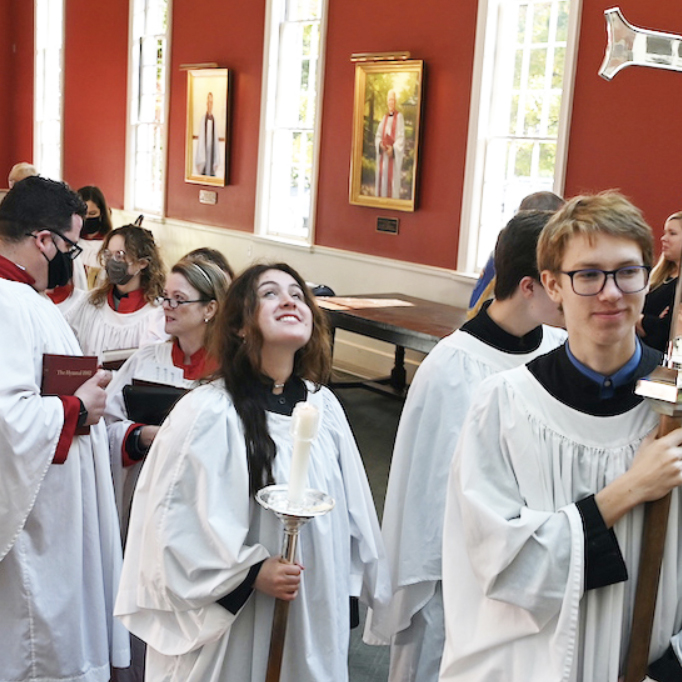 Church and community building:
Engaging young adults to serve the global & local Church and the surrounding city
"Fellows taught me to live intentionally as a follower of Christ while exploring how to use my personal gifts and strengths in my own career interests. I was brought into a large, multi-generational community of believers who poured into me and showed me the value of the local church. My year as a Fellow gave me the chance to discuss diverse topics in a safe and nurturing environment which led me to re-discover the steadfast truths of who God is amidst my own brokenness." J. Runser, Fellows Alumnus
Interested in learning more about becoming a Louisville Fellow? Fill out this form and we will contact you: